With head office in New Delhi and a well-organized network of associate offices all over the region we cover, we are a diverse team of highly experienced professionals with skills and passion to serve. Lead by professionally qualified, long experienced management and supported by trained, young, enthusiastic, and multi-lingual staff, we have all proper resources to organize all types of tours packages and conferences in India, Nepal, Bhutan, Sri Lanka, Maldives, and Mauritius. The professional team members who are dynamic are able to understand the need of the guest to provide the best of service and satisfaction.
The director's global traveling experience is one of the knowledge which has helped us to understand the sensitive issues of the traveler hence able to factor them for the guest safety, security and cost. The commitment levels of each and every members of the team are commendable, they work round the clock 24/7 to meet the expectations of the guest prior to the traveling, during traveling and after the completion of the trip.
Our service partners such as hotels, logistics partners, event partners are always top class in their domain. Our selection of each team members are very selective so also quality training are top most priority which we introspect from time to time.
Our long association with the hotels has given us the privileges to enjoy special rates, which in turn we pass them over to quote our best prices. Our assurance to you to give prompt replies within 24 Hours and personal attention to you.
We will be happy to provide all above services to you, your clients, friends at very best rates and above of all at very friendly environment.
Meet Our Team
---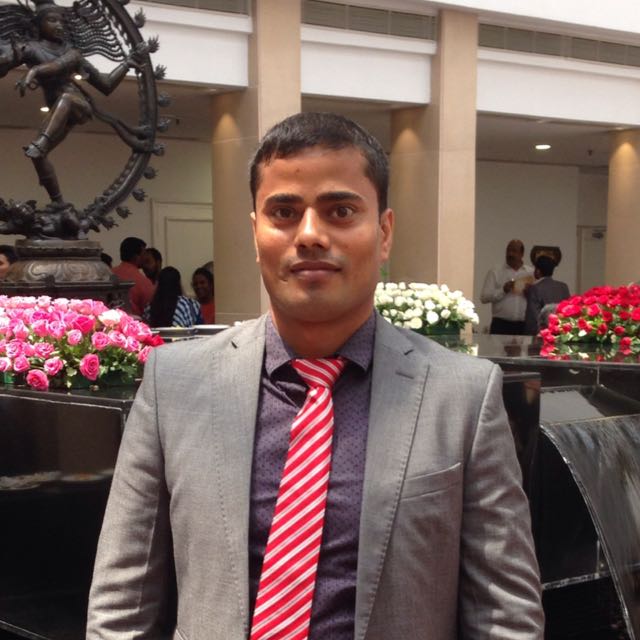 Shashi Gupta - Director
MBA from Indian Institute of Tourism Management, Shashi possess a solid background in tourism and specialize in sales, operations and international business development. He has gained a vast array of experience within the industry which has given him an excellent understanding of sales, commercial analysis, pricing, marketing, product development, contracting and management. He lived and worked in a lot of cultural different environments, and learned to adapt the way of life quickly.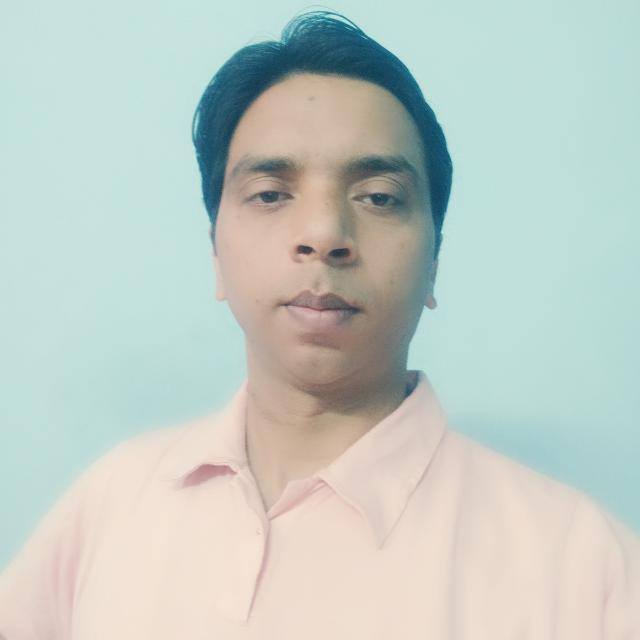 Ravi Gupta - Director
By serving 15 years in industry, tourism become passion for Ravi. He is an ardent admirer of this multifaceted industry in all its form. He curves a niche for himself within the industry by contributing his part of knowledge and experience. His knowledge of business matters is supreme and it is due to these abilities, that he has been able to achieve so much in so little time. His undying hard work, passion for client satisfaction and self motivated approach creates repeated customer for company.
Mahabir Bisht - Programmer
Mahabir carry 9 Man years of experience in IT field. He is promoted to leadership role accountable for maintaining key business applications and systems. Partner with senior leadership to guide short- and long-range technology planning. Plan, coordinate, and execute hardware and software upgrades. Serve as vital resource for Help Desk staff, overseeing daily support operations and providing assistance on complex trouble tickets. Cultivate and maintain relationships with IT vendors.
Meenakshi Bisht - Co-Founder
Meenakshi is a dedicated person with great enthusiasm. She enjoys new experiences, meeting new people, finding ways to help them have an uplifting experience. She is responsible for complete operations drawing up complicated travel itineraries & ensuring that all the needs of the customers are met. Promoting & booking traveling arrangements, research various destinations & means of travel. Her goal is to enhance satisfaction & acquire an expanding and dedicated clientele for company.
Priya Rajput - Team Leader
Priya is ever smiling new blood in our team. As a Team Leader she is responsible for preparing and organizing smooth holiday for our guest. She follow trends in the popularity of destinations and packages them adjusting company plans. She is also responsible for hotel rate contracting, liaising with transport operators & guide, collecting, evaluating and responding (as appropriate) to customer feedback. She ensure a rewarding holiday for our guest in coordination of her team.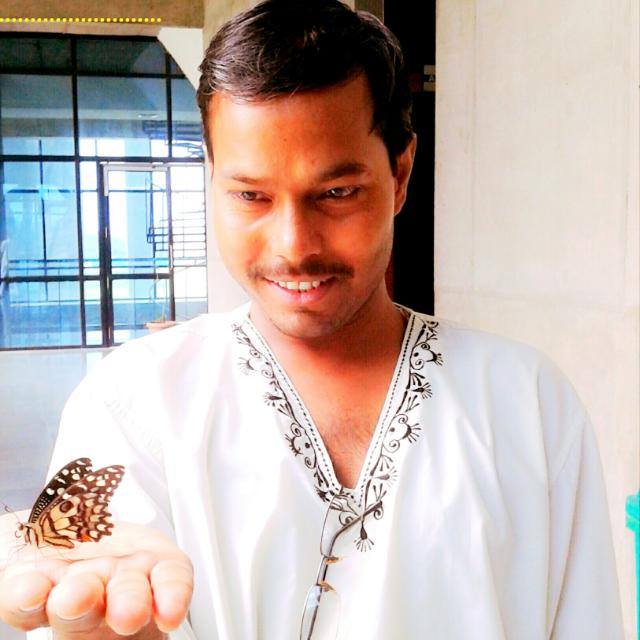 Amit Kumar - Manager Operation
A seasoned professional with MBA degree Amit brings along a vast industry experience of more than 15 years in the travel trade operations. He heads the overall operations of the company ensuring timely reverts and excellent customer experience for our clients. He looks after the Liasioning with tourism boards, alliances with suppliers/ DMCs and contracting with hotels. He has hand-picked a young and enthusiastic team of professionals to develop end to end support to meet the ever changing business requirements.